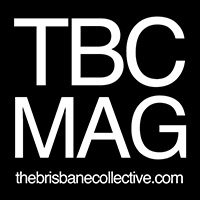 To Be Continued Magazine - Issue 1.0 'Print's Not Dead'
In association with Brisbane artists and local supporters, The Brisbane Collective presents

TO BE CONTINUED Magazine

, a FREE street press magazine launching in April 2014.
TO BE CONTINUED Magazine

is a quarterly magazine focusing on Brisbane's emerging creative industries and supporting businesses with parallel interests in art, crafts, design, fashion, film, music, performing arts and writing.
TO BE CONTINUED Magazine

will support the local art scene and discuss the stories you want to read about and promote the art you care about. We're working with the movers and shakers of the local creative industries and we want to show you the best Brisbane has to offer.
TO BE CONTINUED Magazine

is 100% locally designed, printed and distributed throughout Brisbane and is also available online here.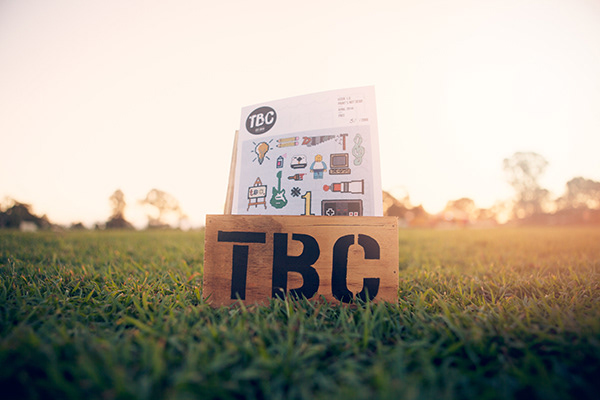 TO BE CONTINUED Magazine
is distributed, in handmade recycled wooden boxes, to over 30 locations throughout Brisbane. Each magazine is hand numbered and a limited release of 2000 copies.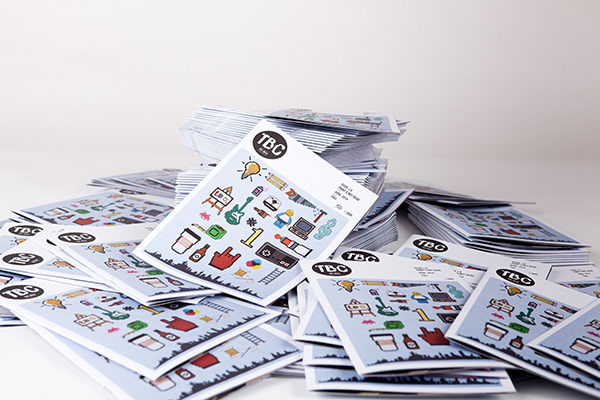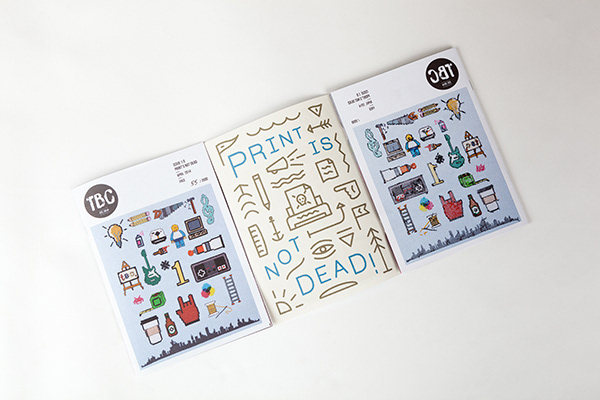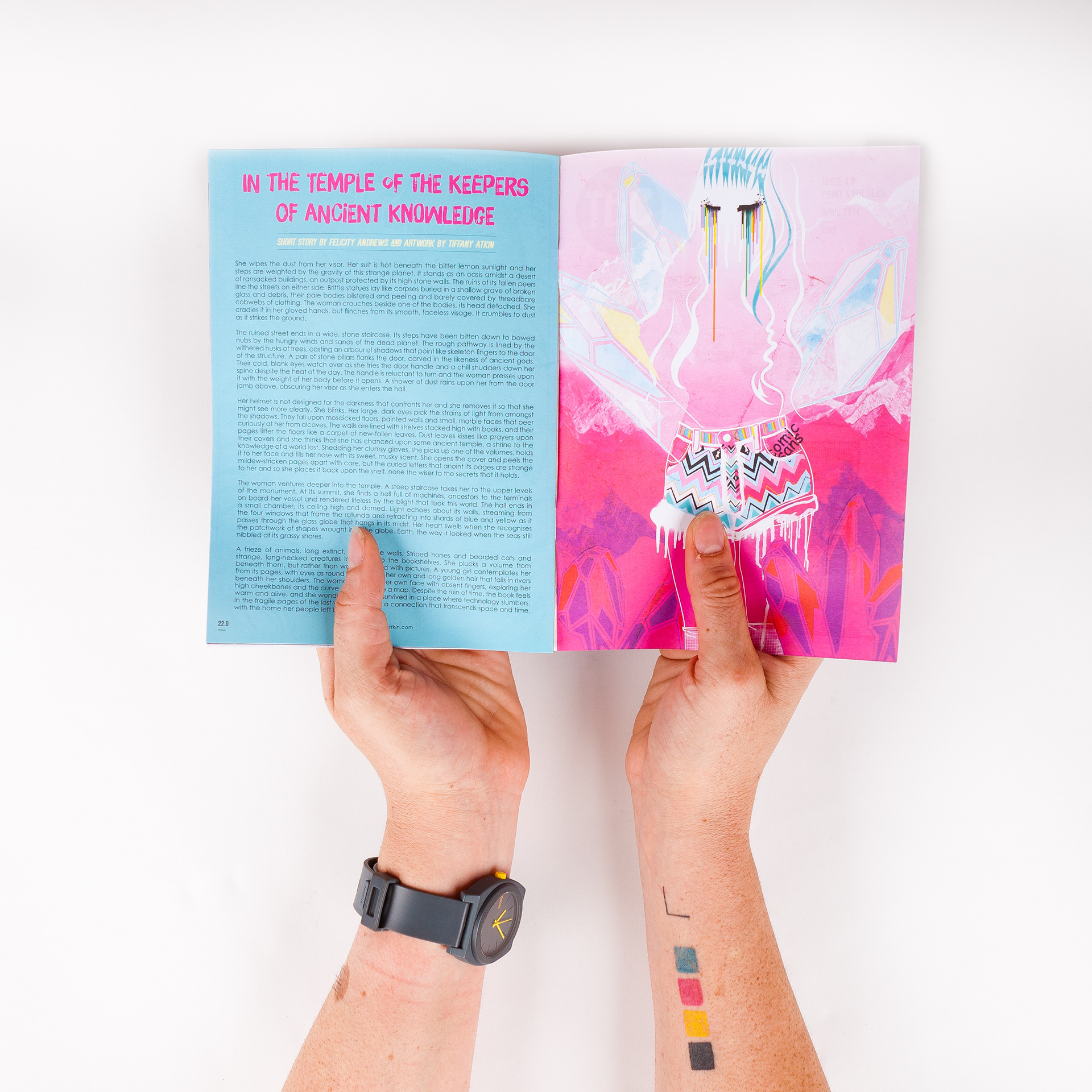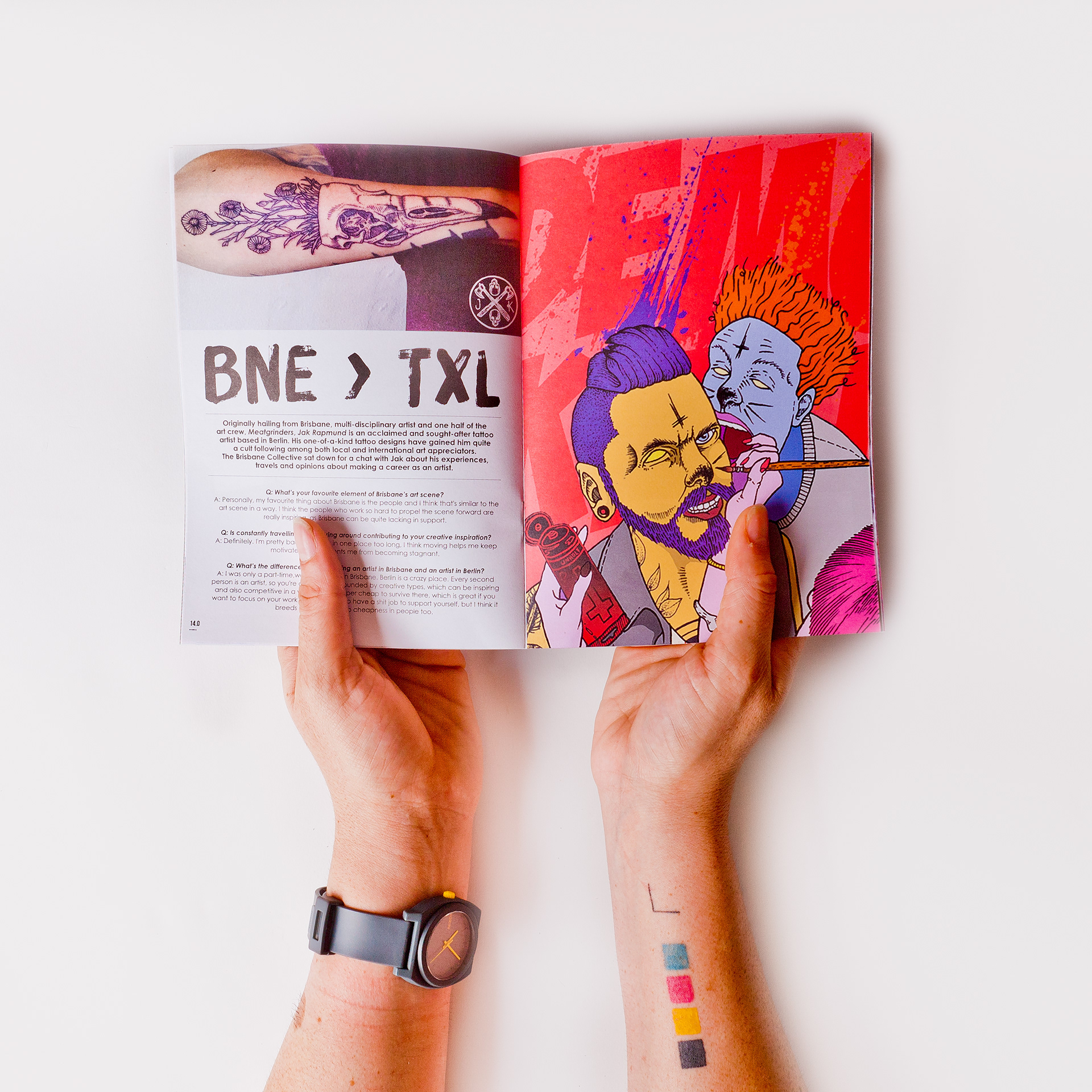 ISSUE 1.0 "PRINT'S NOT DEAD" COLLABORATORS 
Adam Busby / Buzz Studios
Jak Rapmund / Meatgrinders
Daniel Groneburg Photography